 The Society of Gas Operators is an Industry group focusing on the sharing of information and topics relevant to Gas Operations. Membership is predominantly from gas companies and suppliers in the North East United States.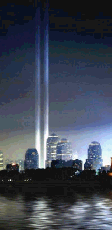 February 18, 2016
March 17, 2016
April 28, 2016
May 19, 2016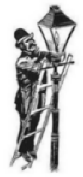 Joint Meeting With The Lamplighters
"Natural Gas Works: Building a Diverse and Inclusive Team"
President & COO, Public Service Electric & Gas
2016 American Gas Association Chairman
Presented by: Mr. Ralph LaRossa
Important Reminder:
Our SOGO Fall Outing - Charter Fishing -
October 3rd, 2016 Details & Sign-up coming soon!